Performance and Durability
Designed For The Sailor, Tailored To The Vessel
With You Every Step of the Way
Over 30 Years Of Sailing Experience and Sailmaking Expertise
Sails Backed By Experienced Staff and Efficient Service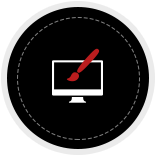 CAD
Designed
Each sail is CAD designed to your specifications and your vessel's dimensions.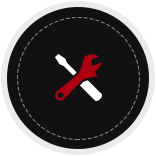 Premium
Hardware
Our parts come from Rutgerson and Selden in Sweden and Ronstan in Australia.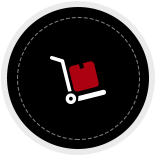 Free
Shipping
Shipped Air Freight Via Fedex, DHL or TNT free (to most destinations) to your door or port of call.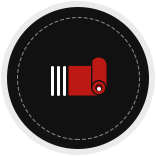 Premium
Sailcloth
We use premium cloth such as Challenge, dimension-polyant, and Contender as our sailmaking materials.
I have finally fitted both sails & used them for the first time........THEY ARE PERFECT........I am very happy with them, thank you, a job well done. I have been very satisfied with every part of the process, from first contacting you to very quickly receiving the finished product. You have been very professional, promptly replying to emails & keeping me well informed of progress. I would thoroughly recommend Fareastsails! Best regards.
Dawn, Sy Quiet One - Auckland, New Zealand / Hans Christian 43T Ketch (8001113)
"The sail you made is of the highest quality and fits perfectly. I can't wait to use it next month when I sail from Guatemala to canteen in Columbia. I plan on ordering a main in June. Thanks for doing such great work."
Captain Buddy - Guatemala / Cheoy Lee 44 Ketch (8000909)
"Thank you so much for the Gennaker I am really pleased with it it! Here is a picture. Best Regards."
Alexander - Stavanger, Norway / Bavaria Cruiser 33 (7000915)
"Finally left LA Paz and flew the main you built me, damn man, that's a lovely sail. If you ever need an endorsement for your sails come to me first. Thanks for a great sail."
GEORGE - LA PAZ, MEXICO / Hughes 38 (8001103)